Quite slack on the updates, at least once a week.

Sorry if you don't understand this strip, if it's any consolation, I can't read it ether.
I don't own many BD's. But I'd love to go to the Angoulême comic festival.
-------------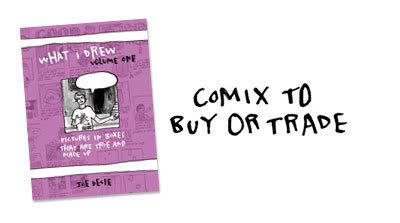 Other comix here.
Add a Comment:

Log In
or
Register
to post a comment! It's free!