Quite slack on the updates, at least once a week.
The sign that says "Flowers telegraphed..." I used to walk past everyday. I liked it and was going to take a photo, but when I went to see it last it had been torn down. Bah!
-------------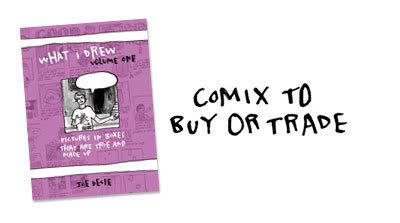 Other comix here.
Add a Comment:

Log In
or
Register
to post a comment! It's free!