Click on the image below and Visit Happyman's myspace page and be his friend for updates and things not featured on this site!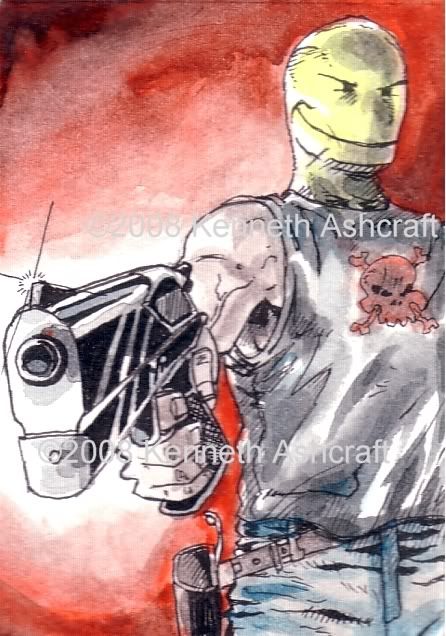 Click on the image below and check out all my other artwork!
Kenneth Ashcraft ||
External Homepage
·
Hey. I have been drawing since I can remember. I love comics and I have some insane, wild and hilarious stuff to show the world. Hope everyone enjoys themselves and the things I have to show you. ...
full profile